JANUARY 20-23, 2022 AT MOUNT BOHEMIA
JOIN US FOR OUR FIFTH ANNUAL
SHAGGY'S FAMILY VACATION AT MOUNT BOHEMIA

Are you ready for the best long weekend of the year?
Whether you own a pair of Shaggy's or not, you're invited to Mount Bohemia for our fifth annual Shaggy's Family Vacation, held January 20-23, 2022.
We guarantee you're going to have fun, so plan on coming and joining the Shaggy's Family!
Mount Bohemia is hands-down our favorite place to find powder in the Midwest, so we'll be heading there this January for a long weekend of fun, friends, family, and hopefully deep powder. Shaggy's SWAG will be passed out all weekend, and on Saturday afternoon (1/22/2022) we'll be giving away a free pair of skis! All the details are below!
Everyone's invited!
Bring your family, your friends, and the neighbor kid too - no one will want to miss out on an epic Midwest ski trip!
Check out the Facebook Event to discuss with friends: www.facebook.com/events/261466665250716/
This is an informal meetup where we will cheer each other on, make laps together, and ski until our legs won't take any more! We'll be staying right at the base, so book your room now to maximize your fun!
Check out the recap video and photos from last year below.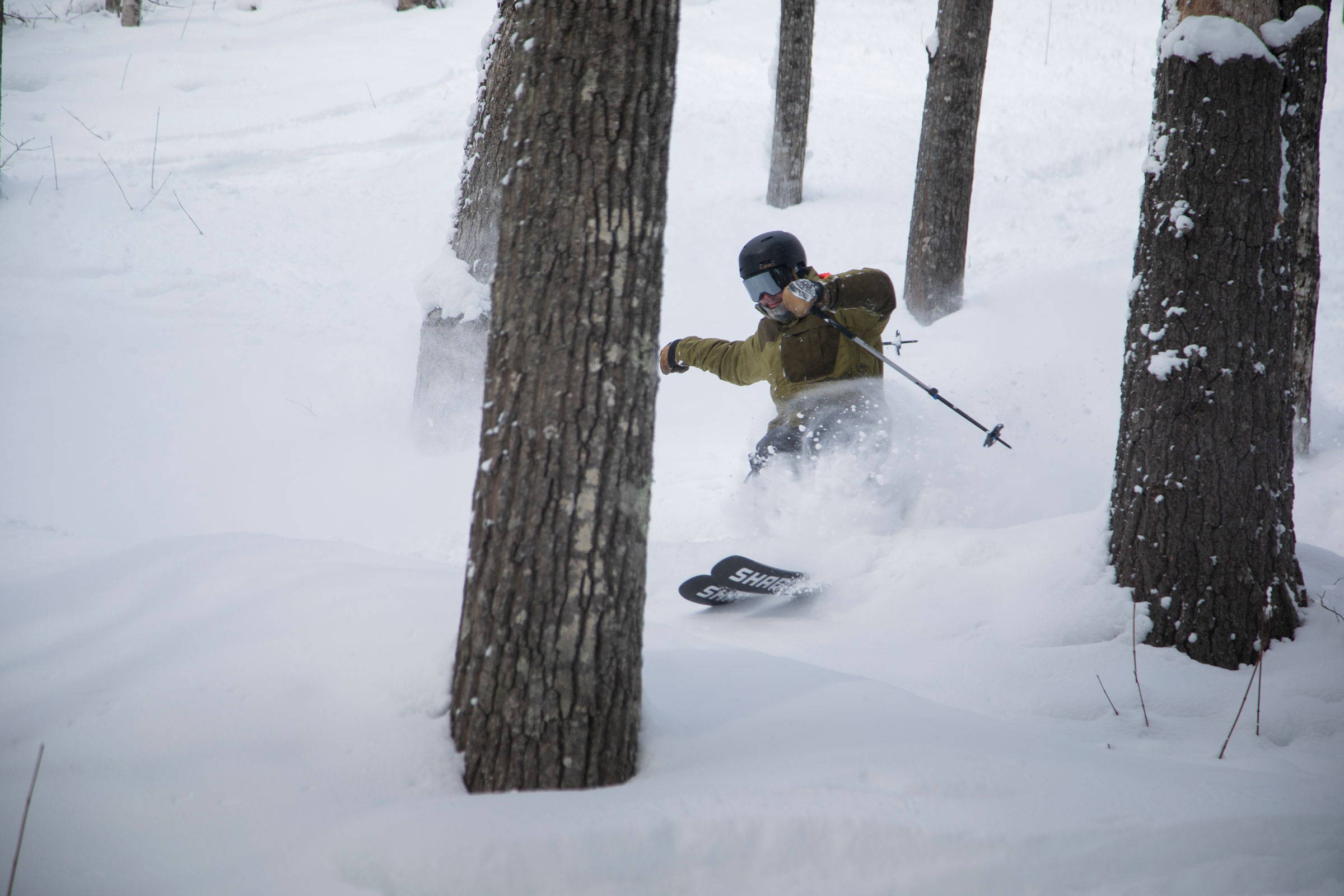 Starts: Thursday, January 20th (lifts start turning at 10:30 am)
Ends: Sunday, January 23rd
Schedule of Events: Download PDF Schedule

This is simply an invitation to meet up with us at Mount Bohemia. You are responsible for your own lift tickets, lodging, food, and anything else you might need.

Bring your own gear

Bring your friends (even if they don't ski Shaggy's)

Bring a smile and be ready for fun

More info to come regarding specific events during the weekend
*Don't forget to buy your $99 season pass between Nov. 24th and Dec. 4th at www.mtbohemia.com
PHOTOS FROM PAST FAMILY VACATION EVENTS
DON'T MISS OUT THIS YEAR!
Come out, slash some turns, find a powder stash, cheer for friends, soak in the hot tub, and take it as hard or easy as you'd like - it doesn't matter how you vacation, just do it!
Shaggy's Family Vacation is about skiing and having fun!
And when the skiing is done for the day, hang out, grab a bite together, look at photos from the day, and even jump in the hot tub!
-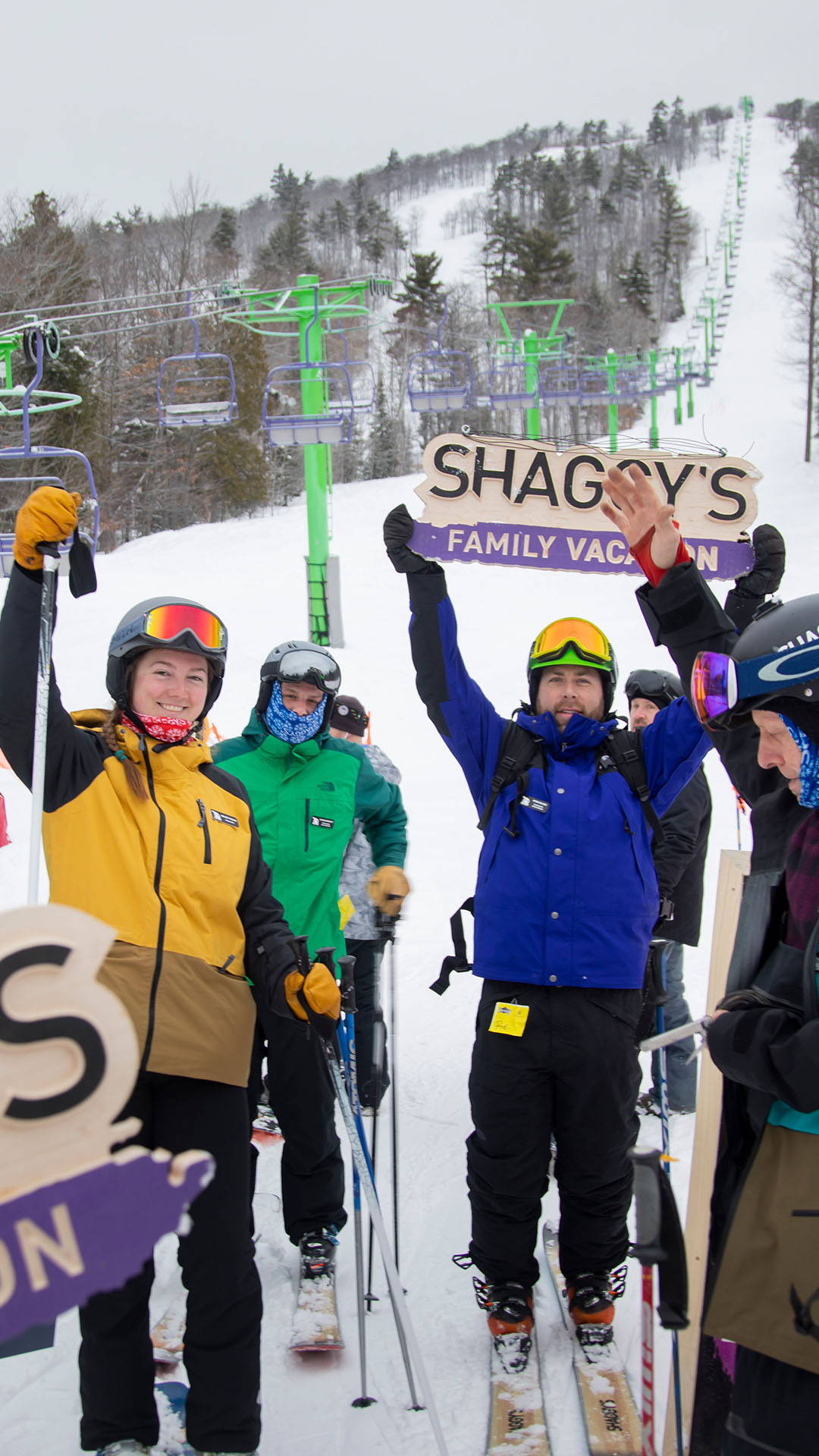 SEE YOU AT MOUNT BOHEMIA!

---