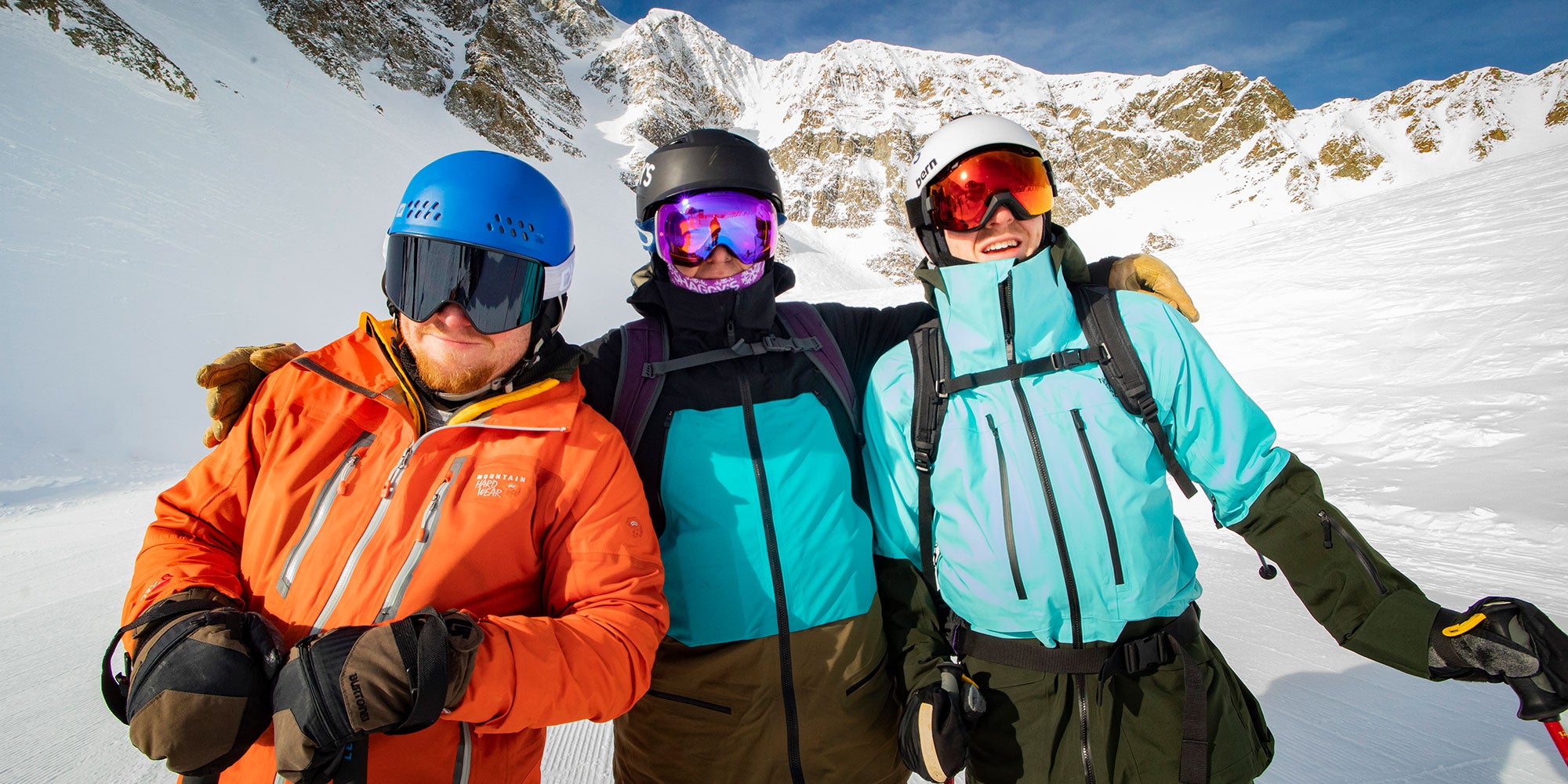 About Us
Family | Handcrafted by Us | Serious About Skiing
Our Roots
Shaggy's was founded with the simple goal of making you happier on the snow than you've ever been. The Thompson brothers (Jeff + Jonathon) started building skis as a hobby in 2005 and in 2008 the Thompson family released the first line of Shaggy's to the public.
Well over a decade later, we're proud to still handcraft every pair of skis in our own factory. We've refined our line of skis, expanded our team, and continue to invest in new equipment so you can expect the best. We combine our passion for skiing and craftsmanship so you can make the most out of every day on the snow; whether you're ripping down perfect corduroy, chasing morning powder, or slashing in the trees.
When you make an investment in Shaggy's you are not just buying a product, you are gaining world class service based right in your backyard. Ever have an question? We are right here in Michigan and we are here to stay. When you talk to us, you are talking to the passionate ones that are putting your skis together.
-Jeff, John, Shari, and the rest of the Shaggy's Family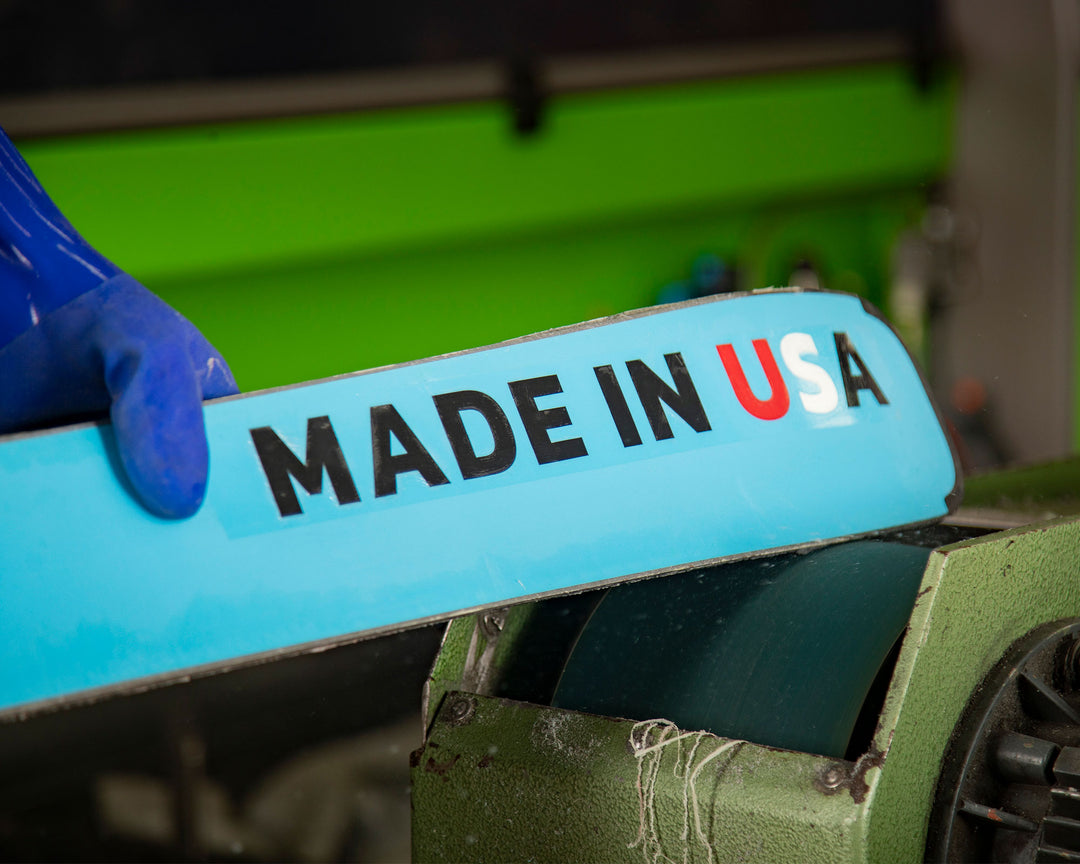 HANDCRAFTED IN NORTHERN, MI USA
Every pair of skis we make starts its life as a piece of rough lumber that's delivered from a local lumber mill to our workshop. We complete every step of the build process ourselves - no outsourcing here! Controlling production from start to finish allows us to maintain incredibly high quality standards, meaning your skis will perform at the highest level while also being extremely durable.
FAMILY OWNED AND OPERATED
What separates us from the big guys that everyone is familiar with?
Real. Personal. Service.
When you contact Shaggy's, your questions will be answered quickly, thoroughly, and by someone who eats, sleeps, and breathes skiing. We'll get you on the perfect pair of skis. You're not just getting a pair of skis, you're joining the Shaggy's Family.
SERIOUS ABOUT SKIING
We turned our love of skiing from a passion into a livelihood. When the lake effect snow machine gets cranking here in Northern Michigan, you may occasionally find us throwing the "closed" sign on the door for a few hours to get those powder turns in. Shaggy's are made by skiers for skiers, so we can speak from experience when talking about our products. 
SOLD DIRECT TO YOU
No one knows our skis better than us, and you deserve the perfect pair. We don't distribute to retailers, instead we sell every pair in-house. Selling direct to you allows us to offer custom options, use the best materials, and take the time to handcraft every pair; all at a great price.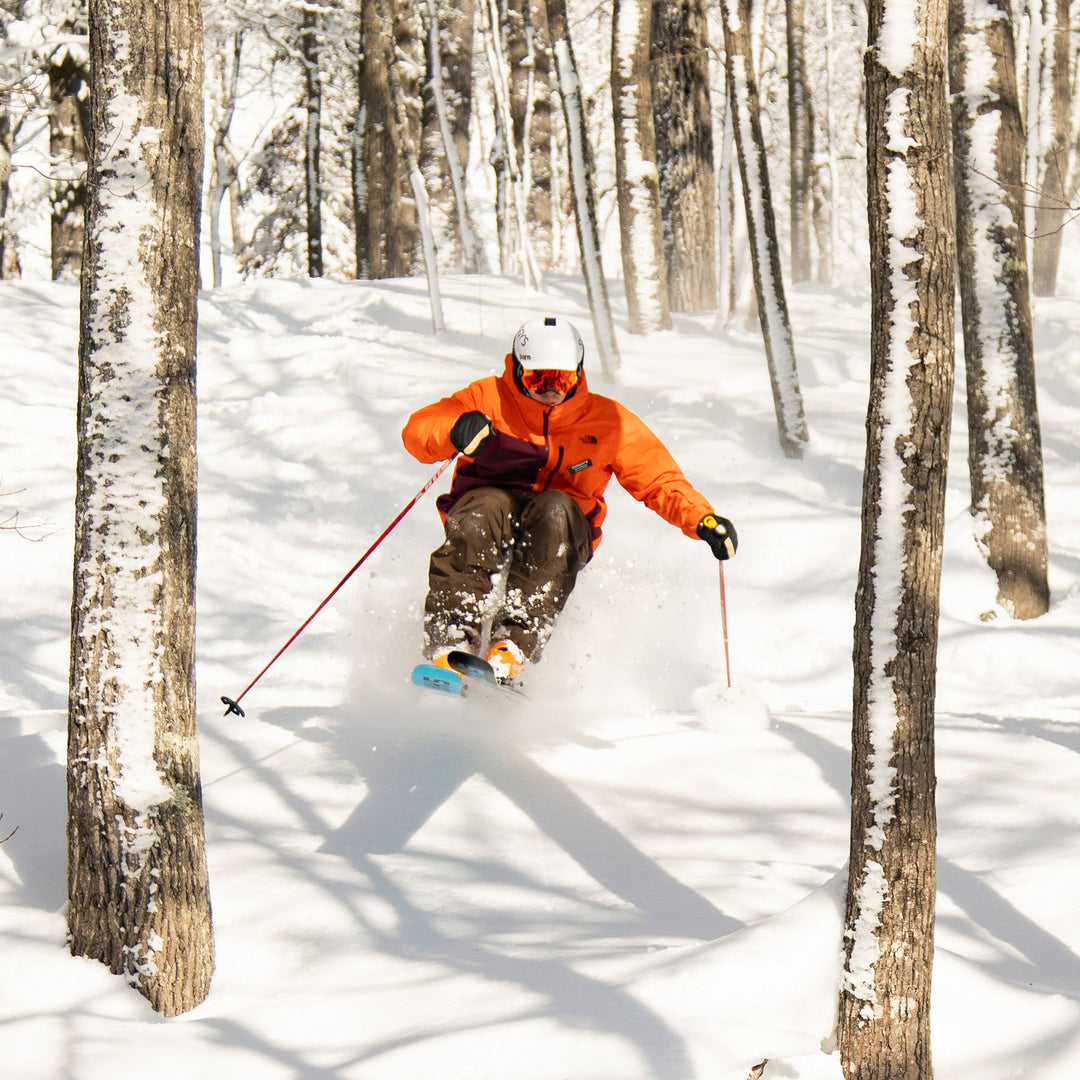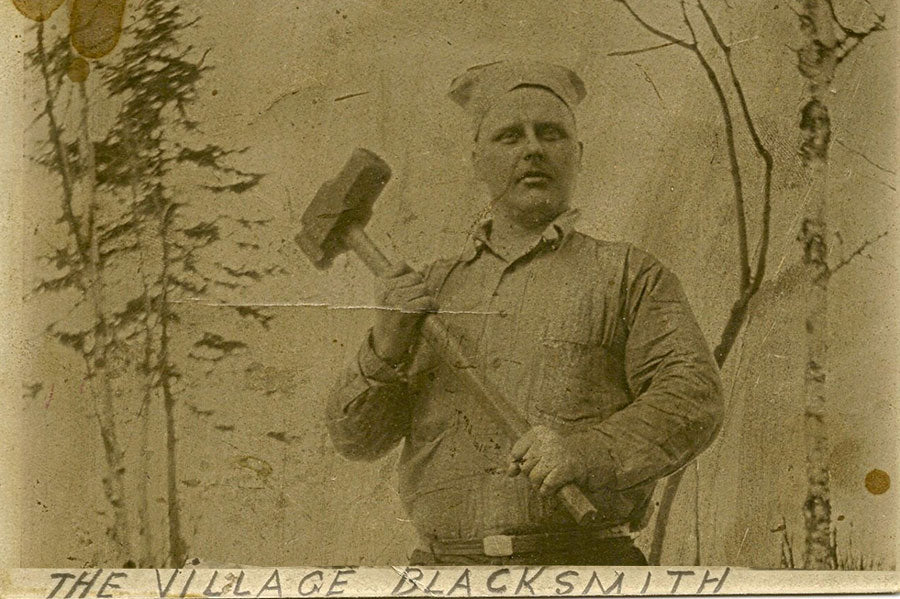 Our Namesake
Uncle Shaggy
In 1908, our great-grand-uncle Sulo "Shaggy" Lehto starting hand carving wooden skis for our family and neighbors in the village of Kearsarge, located in the heart of Michigan's Keweenaw Peninsula, best known as the Copper Country. Shaggy carved skis for his niece, our grandmother (John's mother), and she told stories of using them to travel around town in the deep snow and  ski down the tailing piles from the copper mines. That pair of skis was handed down through the generations. In 2005, when the Thompson family started making skis, they knew they had to keep the family heritage alive and dedicated their ski building endeavor with the family name of Shaggy's Copper Country Skis.
It is with great honor and a sense of pride that we use his name and hope that Shaggy is as proud of us as we are of him.
-Jeff, John, and the rest of the Shaggy's Family