Category

All Mtn On Trail

Snow Types

Groomed, Hardpack, Ice

Terrain

Open Runs/Trails, Moguls

Flex

Moderate & forgiving, yet responsive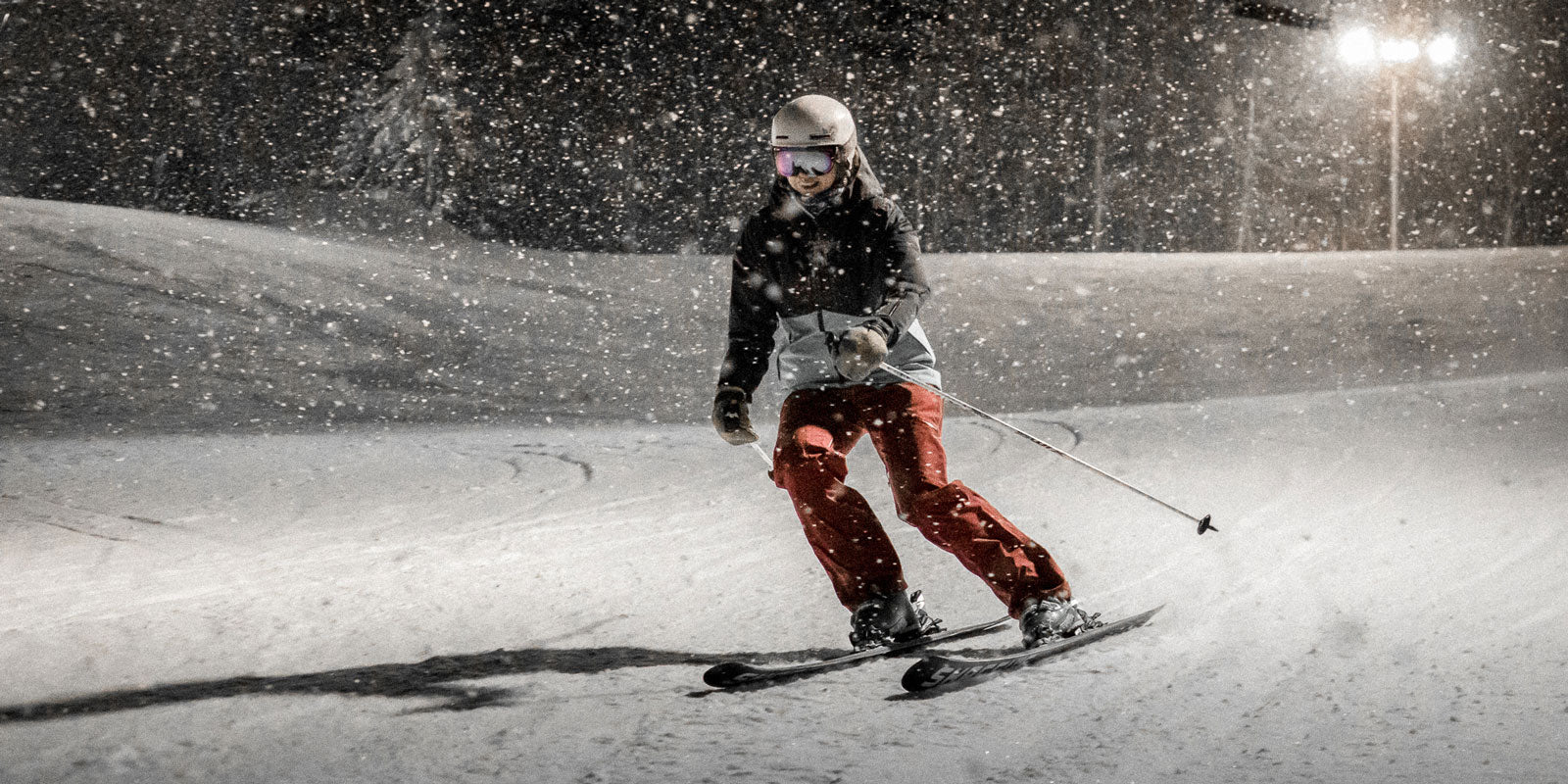 Details
Light, intuitive, and nimble - the Belle 80 summed up in three words. As our narrowest women's model, it's incredibly quick edge to edge, and our nanoMAG Damping System provides great edge grip and minimizes chatter on ice and hardpack. A responsive feel is afforded by the moderate flex, which is tailored to women and makes for a ski that isn't overly demanding or unforgiving. The Belle 80 is purpose-built for those who love to cruise the frontside.
Specs
| | | | | |
| --- | --- | --- | --- | --- |
| Length (cm) | Dimensions (mm) | Turning Radius (m) | Mounting Setback (cm) | Weight (g/ski) |
| 168 | 123-80-104 | 15.1 - 16.6 | -9.0 | 1565 |
| 162 | 123-80-104 | 14 - 15.4 | -9.0 | 1450 |
| 156 | 123-80-104 | 13 - 14.3 | -9.0 | 1400 |
| 150 | 123-80-104 | 12 - 13.3 | -9.0 | 1340 |
Features
Tight radius makes for a quick, agile ski that excels at short to medium turns.
Flat tail with minimal rise provides pop out of turns.
Camber pockets molded within the overall camber triple the turn initiation contact points for maximum edge grip on hardpack.
Hybrid MidLight construction combines ash and poplar hardwoods with carbon fiber and triaxial fiberglass for a smooth and stable, yet energetic ride.

nanoMAG® Damping System makes chatter on ice and choppy groomers a thing of the past.

Rounded mini-cap top edge with full-height UHMW sidewalls are bombproof and provide a sleek look.
Primary Ski Area:
Bessemer, MI
The everyday ride!
Fast, sharp & snappy. These are my 2nd (of 3) pairs of Shaggy's, my LIGHTEST & definitely my everyday ride in most Midwest conditions. A big change from my Medora 105. My 85's RIP a groomer, as expected & holds an edge/turn confidently. Handles some soft powder excellently, as well. She is not quite as forgiving as my Medora 105, offering a little more pop & energy. However still just as fun given the right skiing ability & conditions. Of my 3 skis, these would be the pair I'd recommend to most skiers & conditions. She does it all & does it well.
Exceptional skis
Prior to this season I purchased Belle 80 for my wife and Brockway 80 for myself. My wife does not change skis easily and these were a surprise birthday present. I am so happy to share that she absolutely loves her Shaggy's and told many people they are the best skis she has ever had. She gave them a good workout in many conditions in over 50 days of skiing.
I am a tele skier and after 20 years on a different custom brand I decided to try Shaggy's. I really didn't think I would find an alpine designed ski that would ski as well as a tele designed ski, I was wrong. My Shaggy is exceptional and when it is time to replace other skis in my quiver I am planning on more Shaggy's. I did over 60 ski days, not all on Shaggy but the majority.
We are both in our 70's, skiing is our passion and we love our Shaggy's.
Family, Friends, Fun
We're a Different Kind of Ski Company
At Shaggy's Skis, we believe in creating unforgettable memories on the slopes with loved ones, and our skis are designed to enhance those experiences. Our dedication to building strong relationships and fostering a sense of community sets us apart from the pack.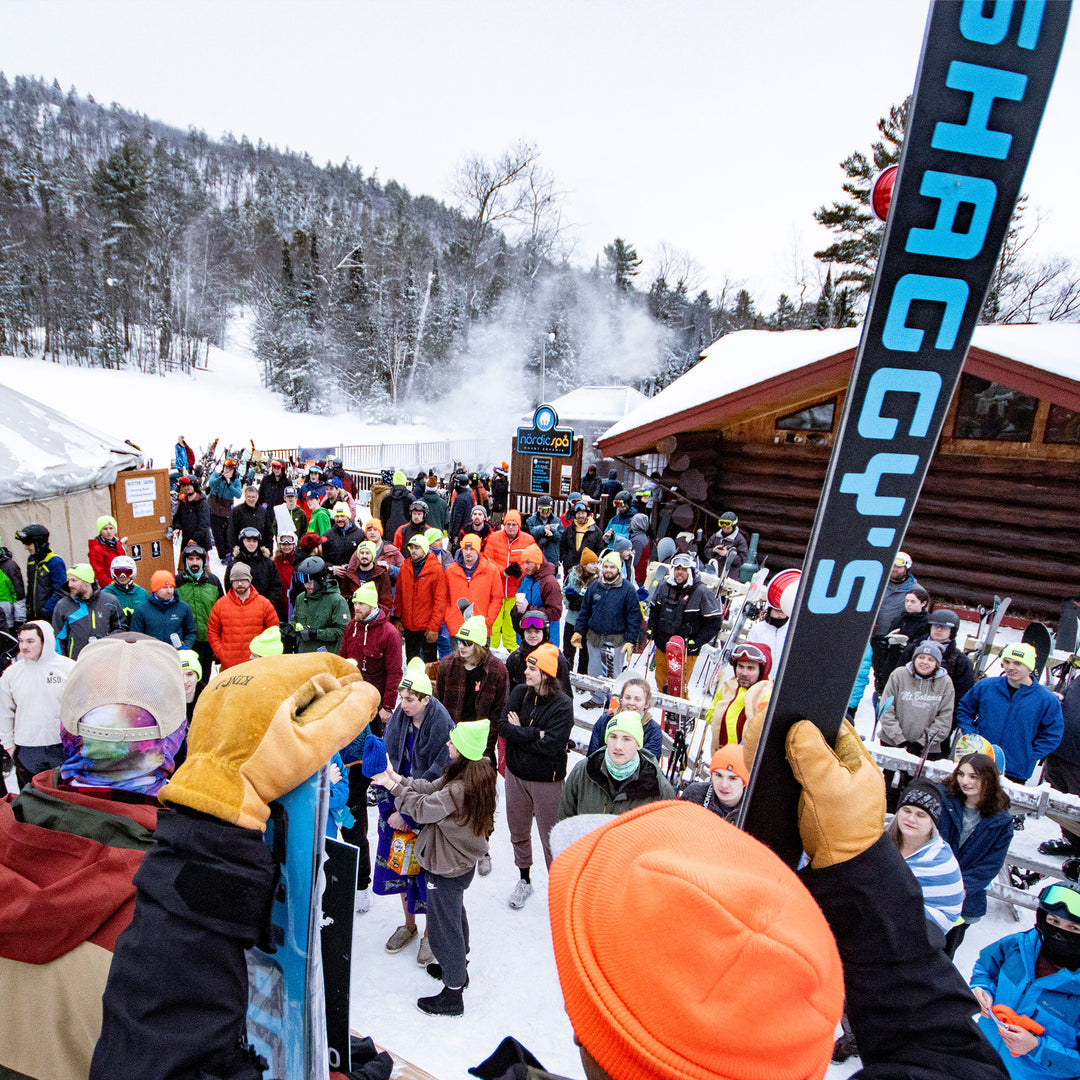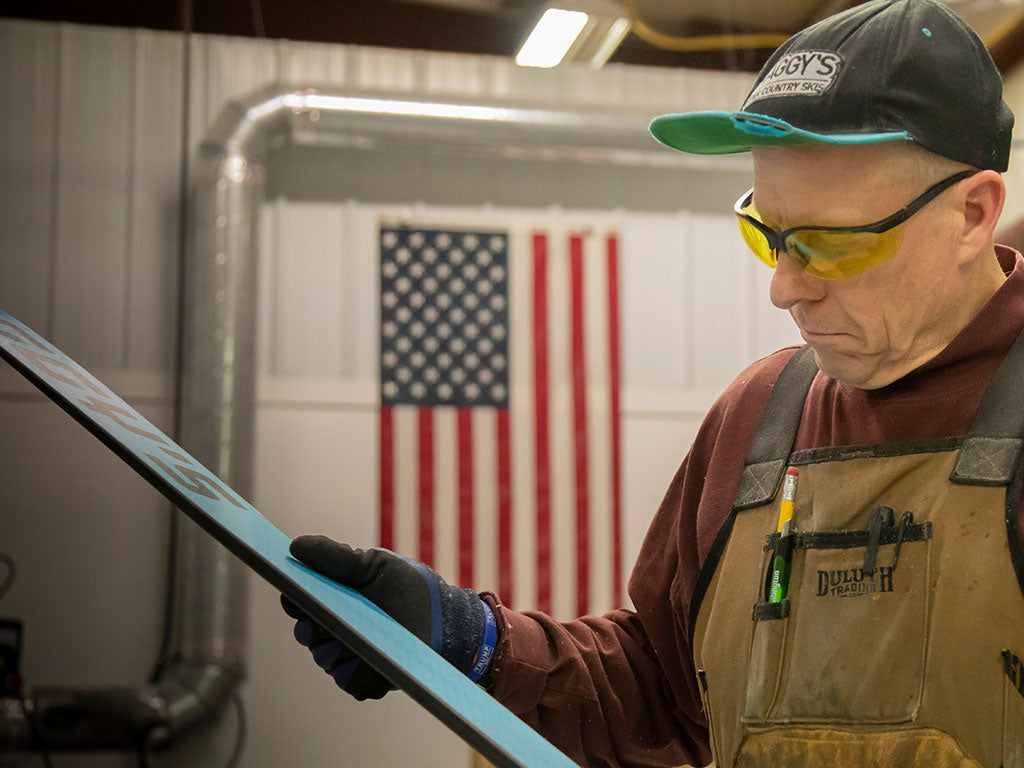 Superior Craftsmanship and Modern Equipment
American Made
At Shaggy's, we combine passionate craftsman with modern equipment to produce the highest quality skis for you, without limitation.