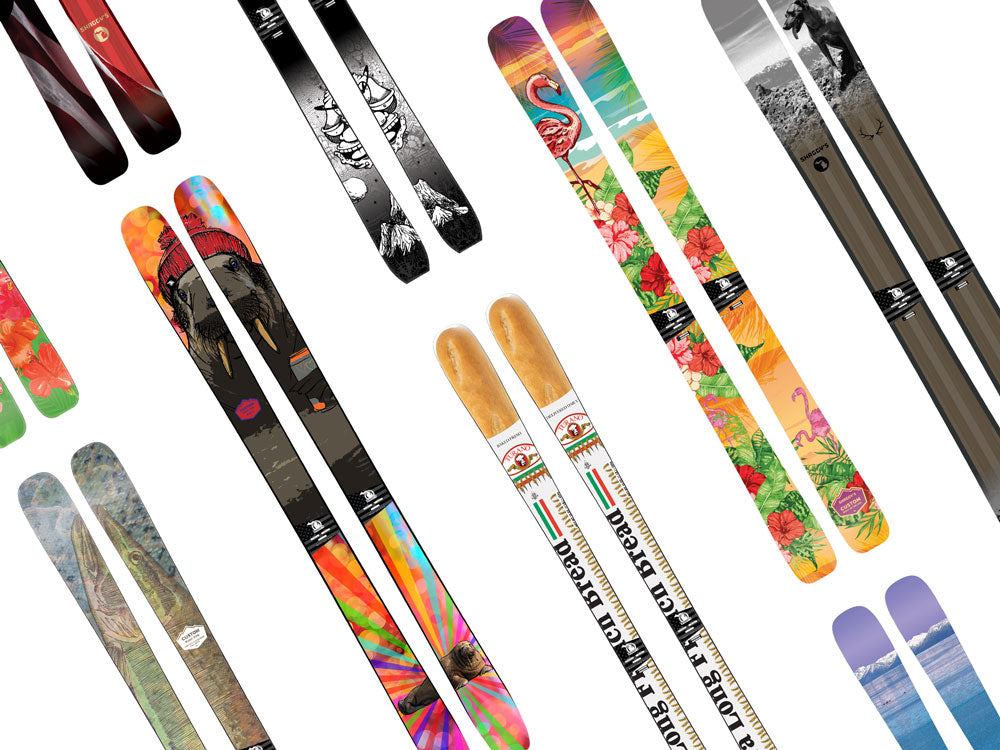 Customize your Belle 90
Starting at only $999.
From Custom Graphics to full custom construction, we do it all!
Launch Custom Ski Builder
Category

All Mtn On Trail - Versatile

Snow Types

Groomed, Crud/Variable, Spring Corn, Powder (<6 in), Ice

Terrain

Open Runs/Trails, Bowls, Moguls, Open Trees

Flex

Moderately stiff midbody for stability & agility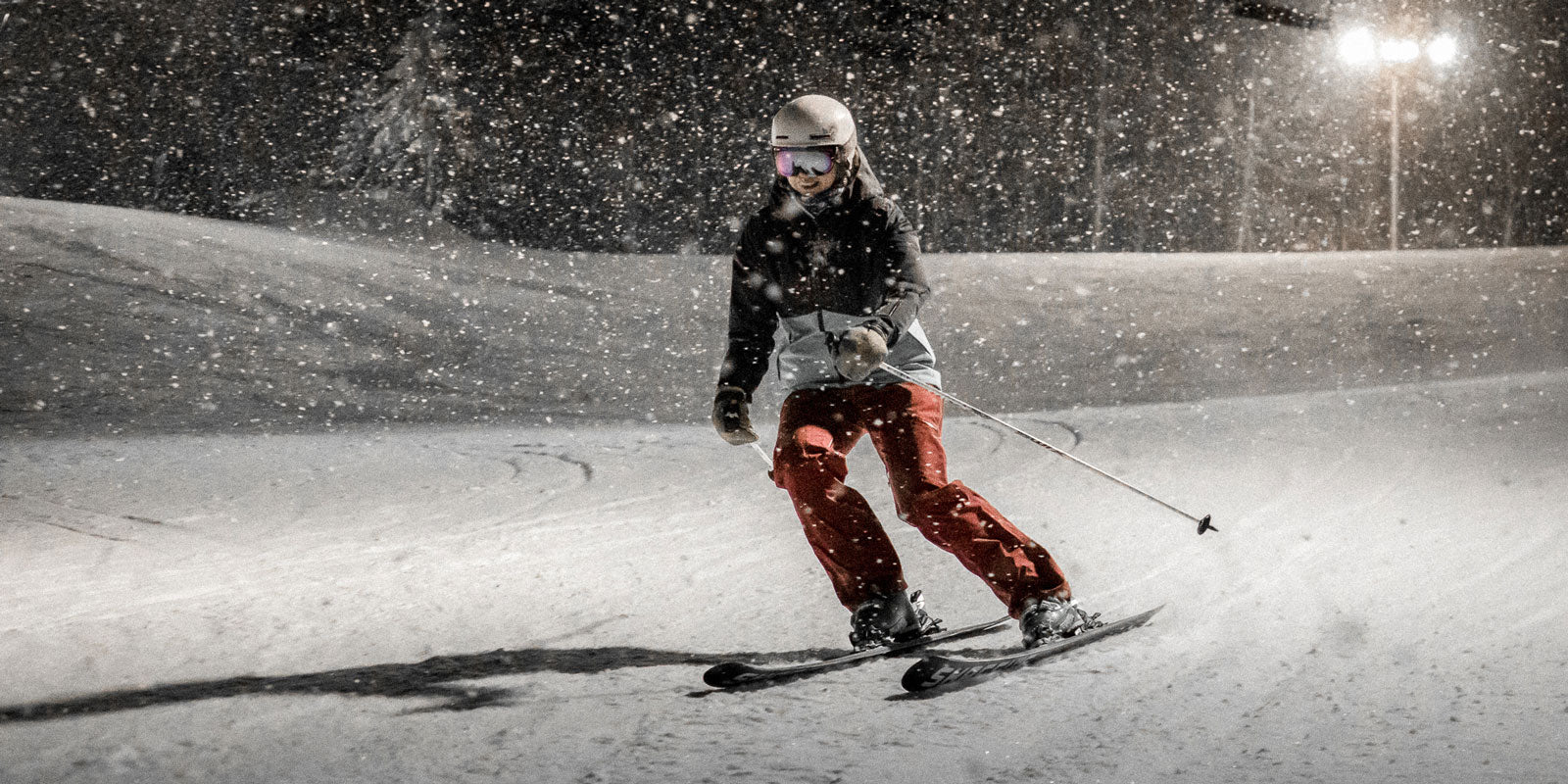 Shaggy's at Deer Valley Spring Break 2023
Belle 90's, with custom graphics, celebrate Soring Break 2023 at Deer Valley, Utah.. Mom and daughter, Kelly Paige and Morgan Nowicki.
Primary Ski Area:
Steamboat Co, Boyne Mt and Highland
Best Ski Ever!
I've had all big name brand skis over 4 decades. These Shaggys are GREAT! I have Bell 90s, bought July 2021. At first I was nervous that I got 90s, seemed like a lot of ski for me at first. Wrong. They are so consistent, solid and stable. From pow, hard pack to straight up icy corduroy....these babies slice through it all effortlessly. I've never had a ski that didn't flop and vibrate at high speed. Not once has my Shaggy Bell 90s vibrant at top speed. Just incredible. ❤️ them.
5.4, 110.
Primary Ski Area:
Loon Mountain, Lincoln NH
WOW!
After not being on skis last year due to a severe non-ski related injury, my first time out on my 2021 Belle 90s was incredible! Very responsive, glided through variable terrain with ease, and Northeastern hardpack' was a piece of cake! My Belle 90s make skiing in tough conditions very comfortable! Love them so much I'm already planning custom graphics for my next pair! Thanks Shaggys!!!! You all do a wonderful job!!!
Primary Ski Area:
Marquette mountain
BEST SKIS
I've owned a lot of skis and these are by far the best skis I've ever owned. If you are hesitating to buy them, bite the bullet and just do it! I promise you will love them.
Primary Ski Area:
boyne mountain and mount bohemia
Great on all terrain
I got the new 2018 Belles this year for my birthday and can't say enough about them. I've been riding them around the Northern Michigan and UP hills in all types of weather and snow conditions and these skis can handle anything. I took them out to Squaw Valley and Mount Bohemia for the holidays for backcountry trips with friends, and while they're not specifically backcountry skis, they were great for trees! After years of racing I wanted a ski that would hold a good edge in the super variable Michigan conditions but still be good for trees and powder out west, and I found that in the Belle! Great all around ski!
Family, Friends, Fun
We're a Different Kind of Ski Company
At Shaggy's Skis, we believe in creating unforgettable memories on the slopes with loved ones, and our skis are designed to enhance those experiences. Our dedication to building strong relationships and fostering a sense of community sets us apart from the pack.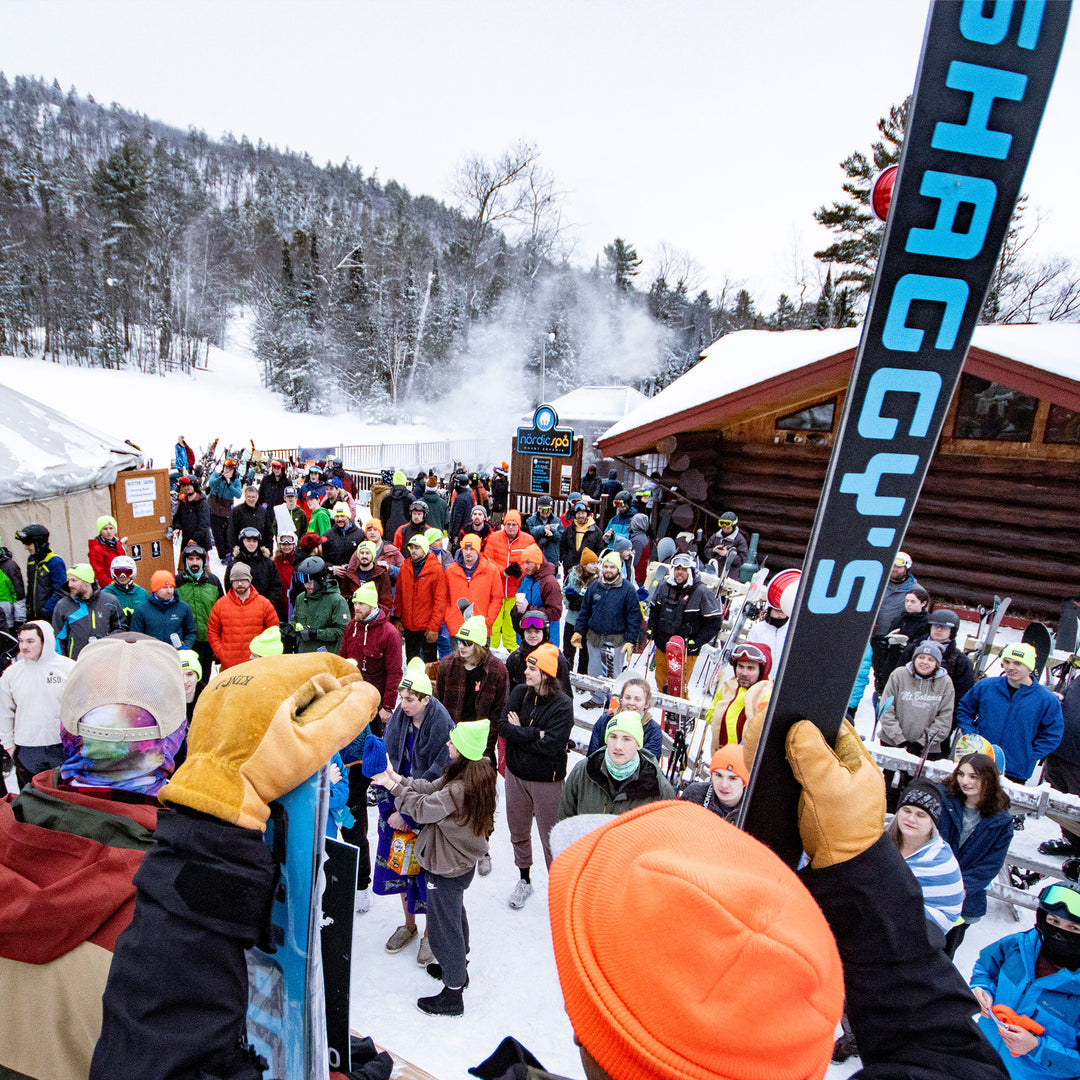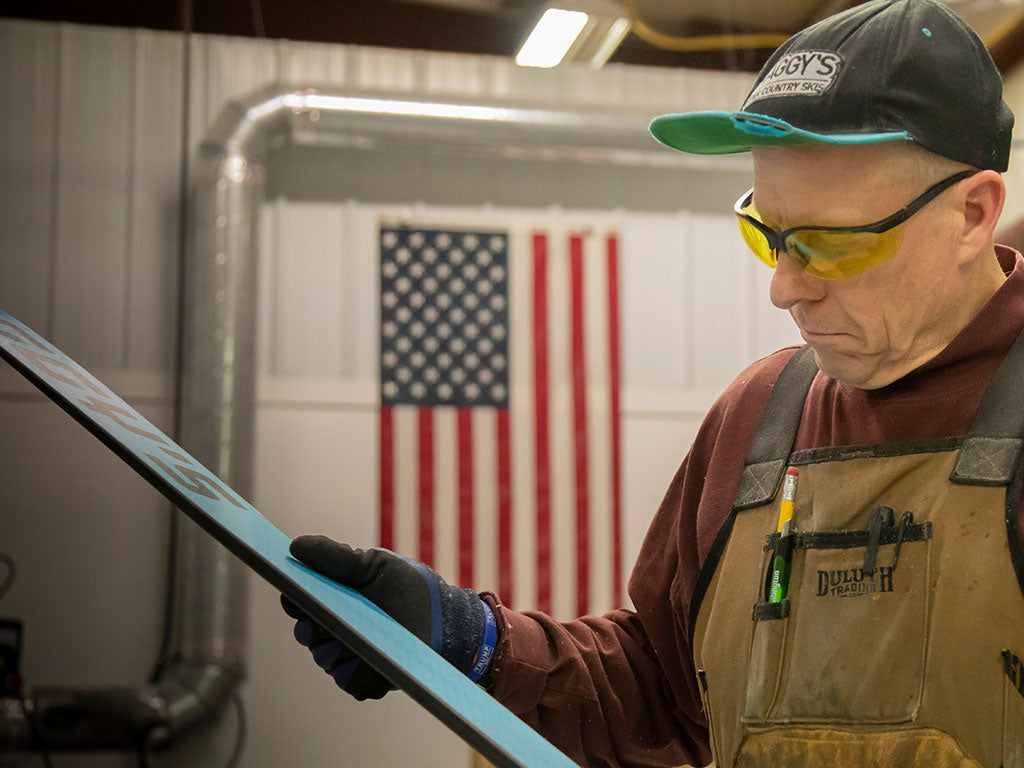 Superior Craftsmanship and Modern Equipment
American Made
At Shaggy's, we combine passionate craftsman with modern equipment to produce the highest quality skis for you, without limitation.