Category

Powder

Snow Types

Powder, Crud/Variable, Spring Corn

Terrain

Trees, Bowls, Open Runs/Trails (w/Soft Snow)

Flex

Playful flex allows you tor surf and smear through powder and crud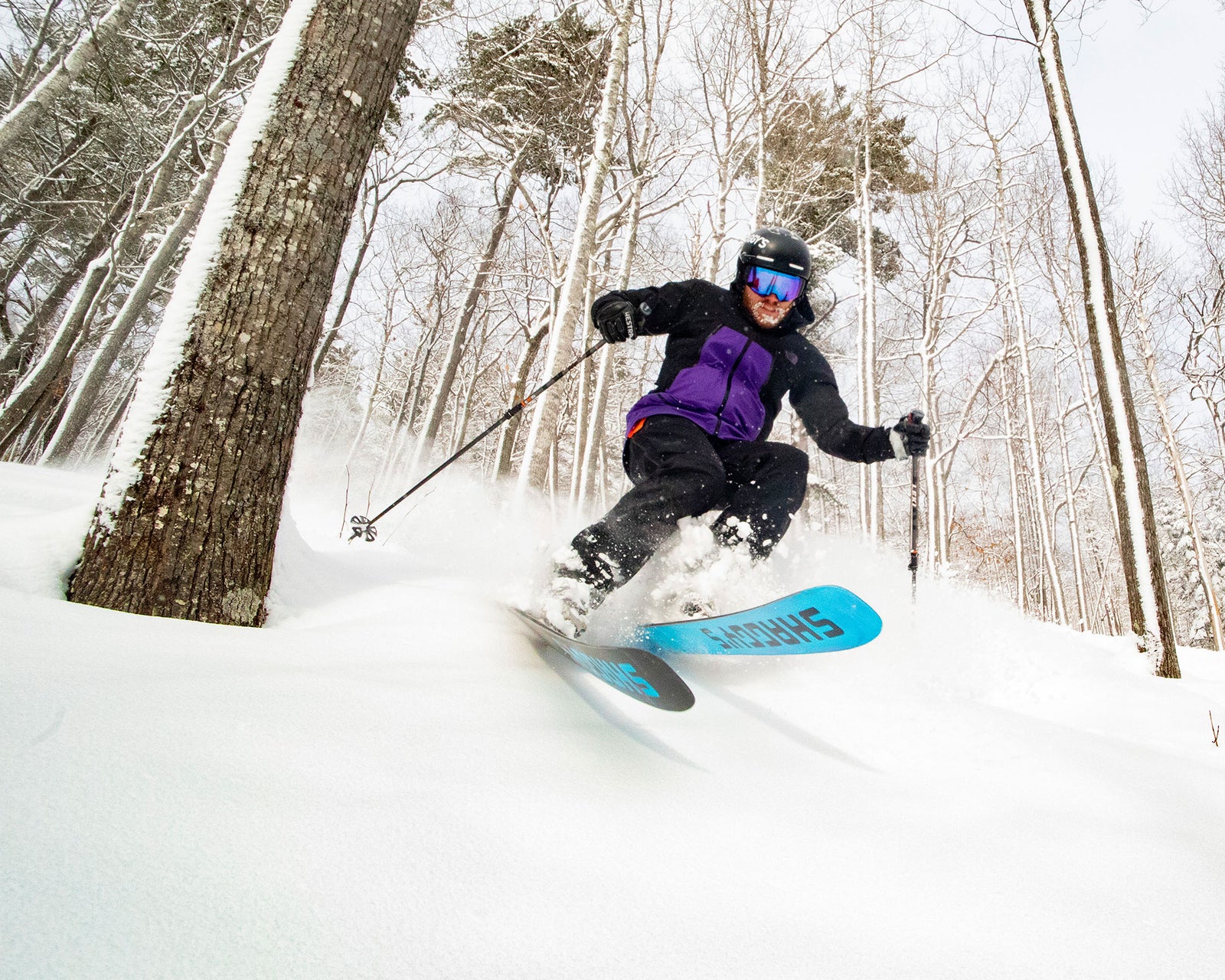 Primary Ski Area:
Telluride resort and BC
most fun ski ever
love these thicc sticks, literally so much fun.super soft ski with a ton of pop. i can tail butter so easily with these.
Primary Ski Area:
Bohemia
Funnest ski ever
I'm no ski expert, but I know what I like. These are the only fat skis I've ever tried (mine are 2017 models) and they're a blast in the backcountry. I'm a big dude, 6'4" and these skis turn super easy on crud, packed pow and pow. Super solid at all backcountry worthy speeds. So glad I bought them.
Great skies for women too
I've tried many skies over the years and my Tubby's are by far my favorite. This ski is fun for both play and aggressive skiing. Its only limitation is ice. Spring skiing with soft snow is where this ski has a major advantage over other skies. I have a second pair of shaggy skies - sarge 95 which I also enjoy. I bought my Sarge for those icy days, but I find myself switching skis regularly between the two because I like the variety for changing skiing conditions. We have a farm that I will use my tubbys on for back country skiing. The marker EPF touring bindings work great for this. Thank you for designing the tubby ski. It is a ton of fun, especially after you get used to them.
More Than A Specialized Ski
While the Tubby is labeled as a ski strictly for powder, don't sell them short. The full rocker tip and tail, coupled with the dimensions, allow you to blast through the fresh, but the design offers much more than just ski reserved for the best of days. Skiing the Midwest all season with multiple trips westward allowed me to ski The Tubby on almost every snow condition imaginable - from fluff, to sugar, to crud, the Tubby slashed through them all with optimal performance. Never once did I feel the edge slip during any condition - even on the most pristine of groomed runs. While it tackles various conditions with confidence, the Tubbys time to shine is on the pow days we strive for. Playful when you want em to be, and aggressive as ever when the conditions call for it. Try em out - you'll be hooked after the first lap.
Unreal
These skis do it all! I've ripped em' anywhere from the mid-west crud to tight tree lines to Corbers Coulior on a pow day. One of the things I was worried about with this ski was stability at high speeds, but I was quickly proven wrong after a couple laps on these bad boys. You can effortlessly link together sharp turns when you are ripping down your favorite local groomer. The ski is very reactive and stable in your average skiing conditions unlike alot of other pow skis I have ridden.
My favorite part about these skis is how well they handle in pow. No matter how deep, you honestly feel like you are skiing on a cloud when you're on a pair of Tubbys.This ski takes skiing pow to the next level. Skiing trees is just as fun because no matter how tight the line these skis are QUICK! You bounce through the grarliest tree lines as easy as walking to your mailbox. I would for sure recomend them to anybody looking for a new pair of planks. #skishaggys
Family, Friends, Fun
We're a Different Kind of Ski Company
At Shaggy's Skis, we believe in creating unforgettable memories on the slopes with loved ones, and our skis are designed to enhance those experiences. Our dedication to building strong relationships and fostering a sense of community sets us apart from the pack.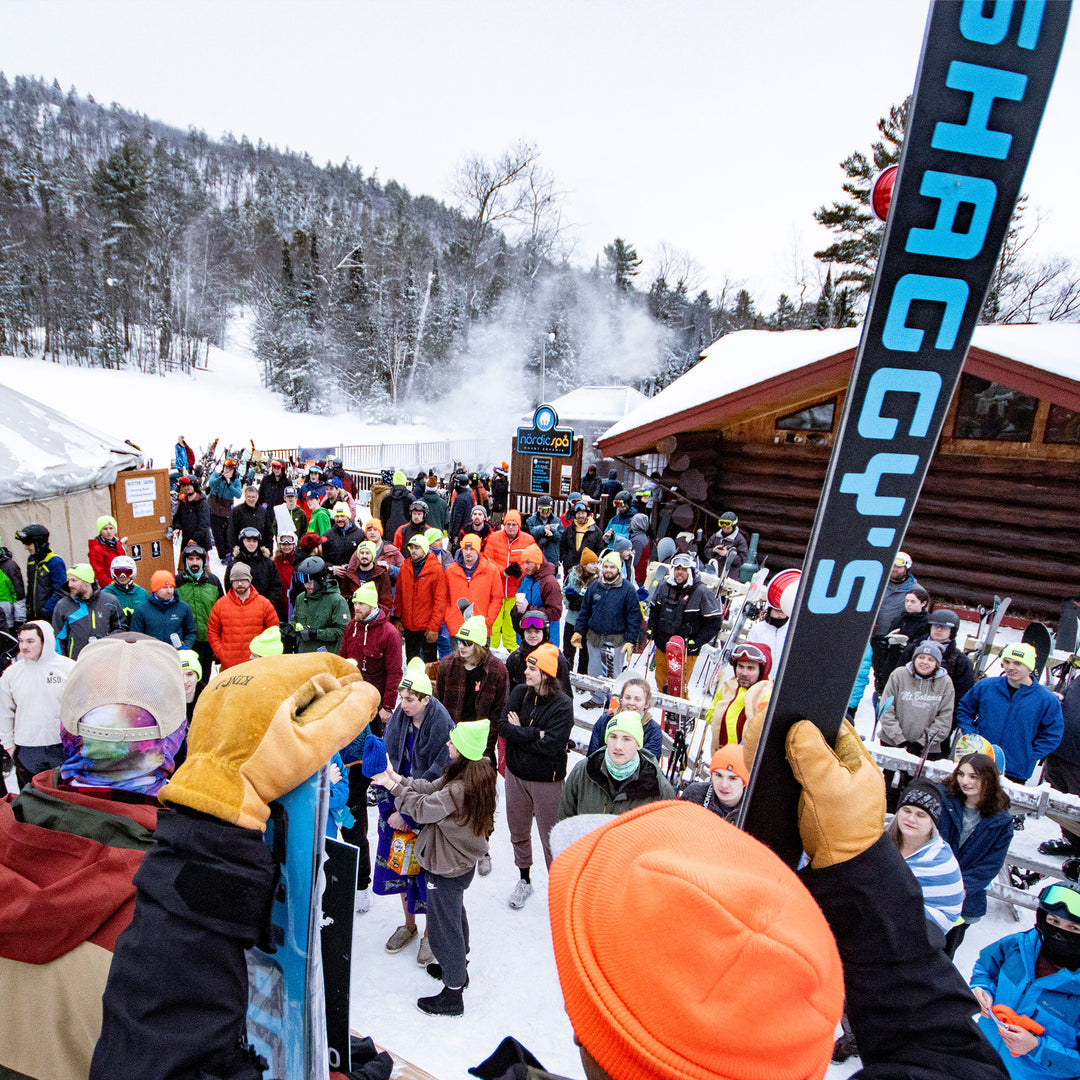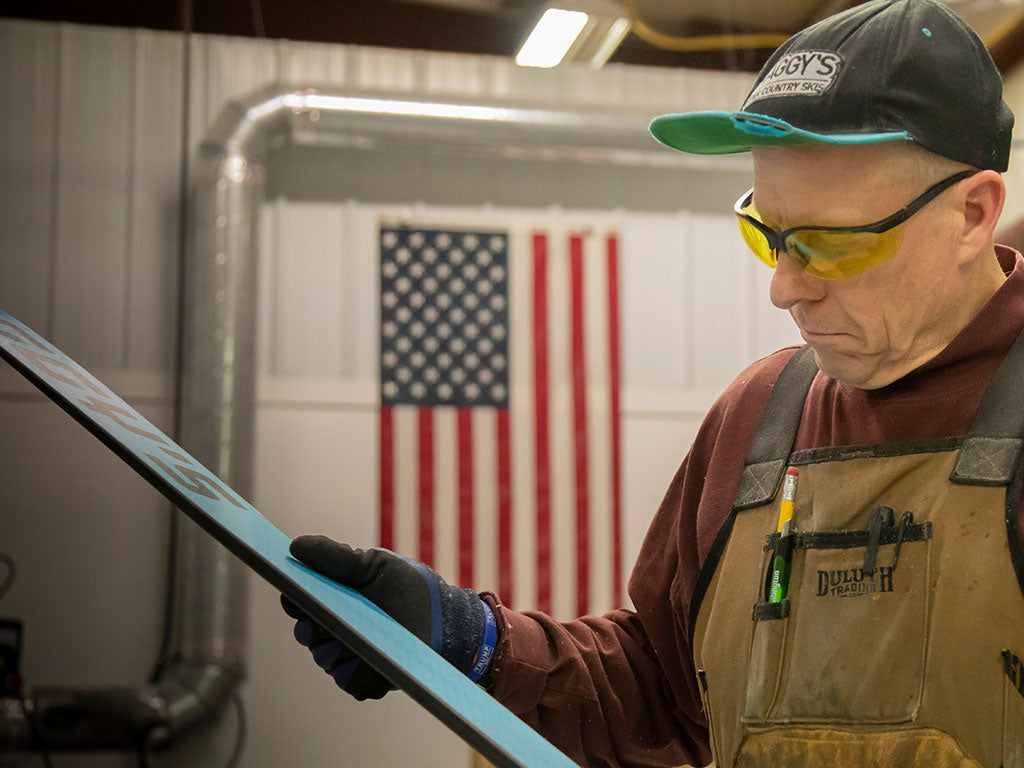 Superior Craftsmanship and Modern Equipment
American Made
At Shaggy's, we combine passionate craftsman with modern equipment to produce the highest quality skis for you, without limitation.