MARCH 11-14, 2021 JANUARY 21-24 AT MOUNT BOHEMIA
SHAGGY'S FAMILY VACATION AT MOUNT BOHEMIA

Postponed until March 11-14
January 21-24, 2021
Are you ready for the best long weekend of the year?
**Event postponed until March 11-14 due to lack of snow and warm temperatures, causing Mount Bohemia to delay their opening**
Whether you own a pair of Shaggy's or not, you're invited to Mount Bohemia for our fourth annual Shaggy's Family Vacation, which will be held March 11-14,2021 January 21-24, 2021.
We guarantee you're going to have fun, so plan on coming and joining the Shaggy's Family!
Mount Bohemia is hands-down our favorite place to find powder in the Midwest, so we'll be heading there this January for a long weekend of fun, friends, family, and hopefully deep powder. Shaggy's SWAG will be passed out all weekend, and on Saturday afternoon (3/13/2021 1/23/2021) we'll be giving away a free pair of skis! All the details are below!
Everyone's invited! Bring your family, your friends, and the neighbor kid too - no one will want to miss out on an epic Midwest ski trip!
Check out the Facebook Event to discuss with friends: www.facebook.com/events/261466665250716/
This is an informal meetup where we will cheer each other on, make laps together, and ski until our legs won't take any more! We'll be staying right at the base, so book your room now to maximize your fun!
Check out the recap video and photos from last year below.
Starts: Thursday, March 11th

January 21rd

(lifts start turning at 10:30 am)
Ends: Sunday, March 14th

January 24th

Schedule of Events: Download PDF Schedule

This is simply an invitation to meet up with us at Mount Bohemia. You are responsible for your own lift tickets, lodging, food, and anything else you might need.

Bring your own gear

Bring your friends (even if they don't ski Shaggy's)

Bring a smile and be ready for fun

More info to come regarding specific events during the weekend
*Don't forget to buy your $99 season pass between Nov. 25th and Dec. 5th at www.mtbohemia.com
PHOTOS FROM FAMILY VACATION 2020
We will follow all guidelines set in place by Mount Bohemia.
-
Shaggy's Family Vacation is about skiing!
Skiing naturally lends itself to social distancing, even when you're cheering each other on - on the same run!
-
While we won't have any gatherings inside this year, we'll see you on the snow!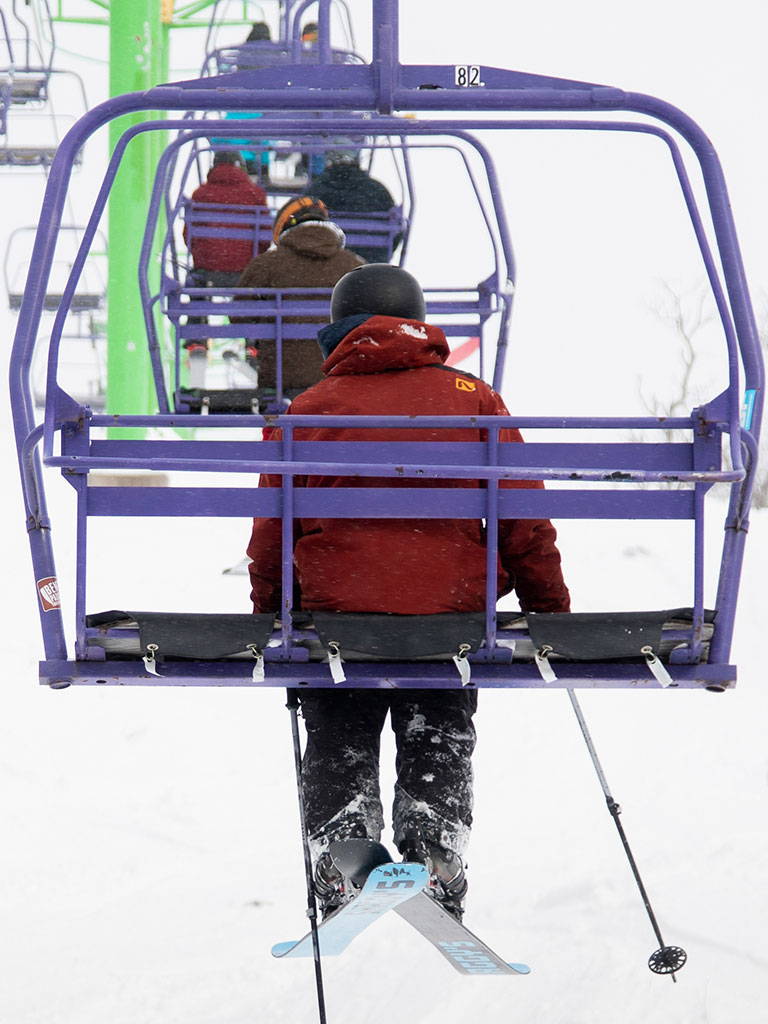 ---
2 comments
---
---